Empowering you to become the strong, confident woman you desire to be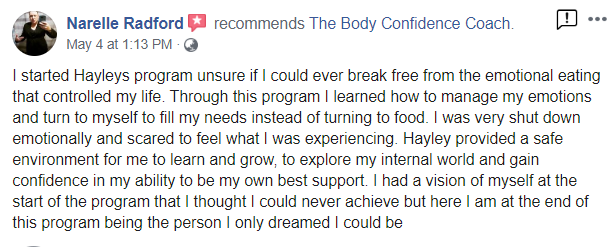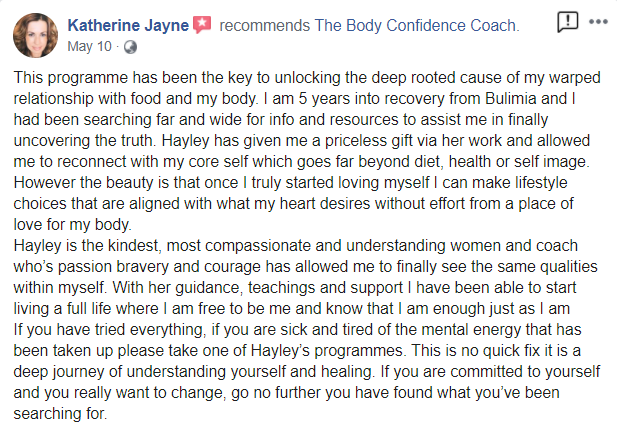 Body Confidence Academy & Embodying You member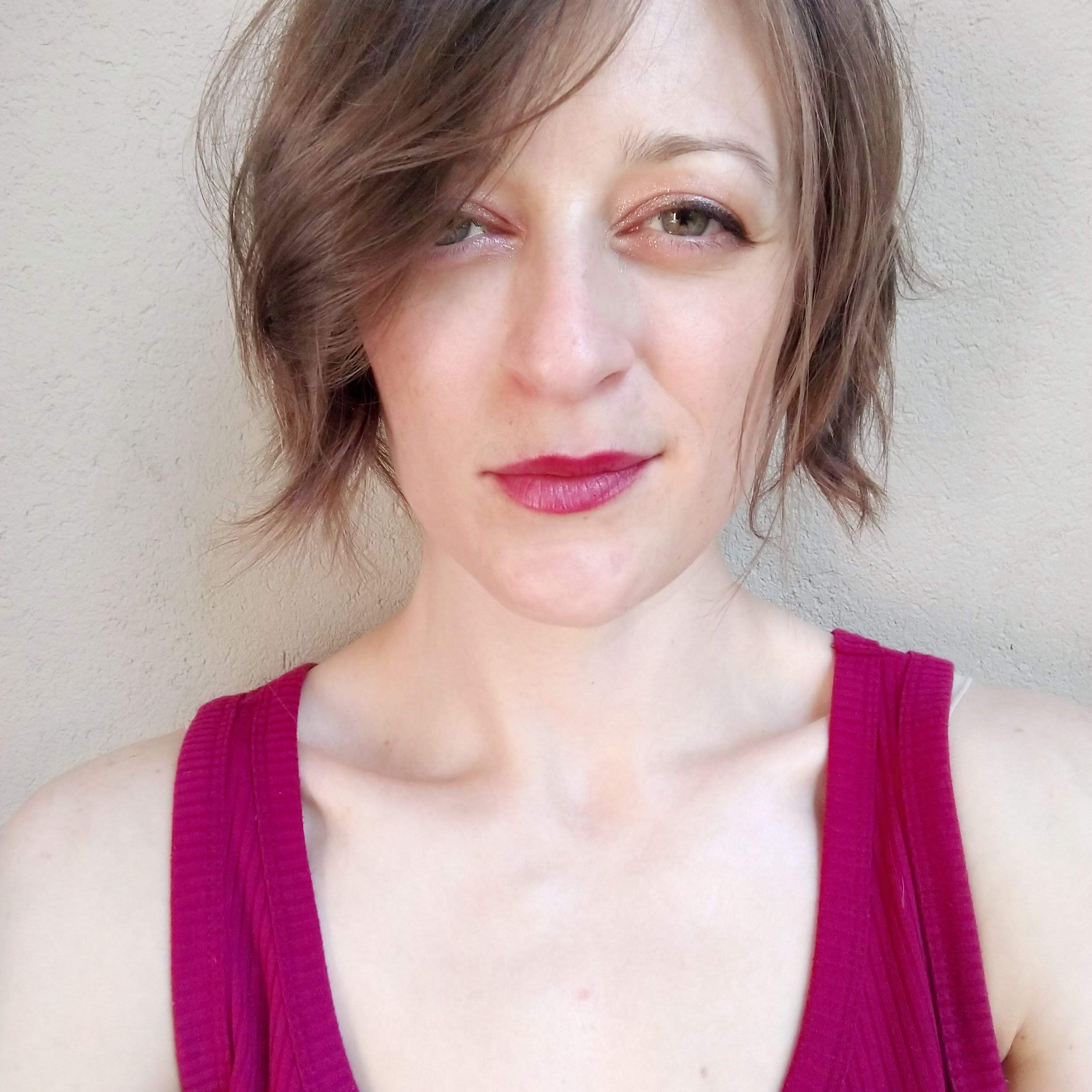 Hi, I'm Hayley, your course creator and founder at The Body Confidence Coach.
I'm a professionally trained coach through The Coaching Institute, Australasia's #1 Life Coaching School, and an expert in body image, self-esteem, and emotional intelligence.
I combine my expertise in human behaviour with seven years' professional fitness industry experience and lessons learned during my own recovery from ten year's with an eating disorder.
I work with women who are tired of their low self-confidence and weight-related anxieties bringing them down and ruling their lives, and who instead want to learn to love themselves from the inside-out and have the courage to be their true, authentic self.