21 steps to accept the skin you're in & discover your authentic self


What if you could accept yourself the way you are?
What if you could take back control over your life and grow your self-esteem at the same time?
There is no need to keep your life on pause. Now is the time to make peace with your body and step into your authentic self.
Course Curriculum


Try Embodying You program for free before you buy with the classes available for "Preview" below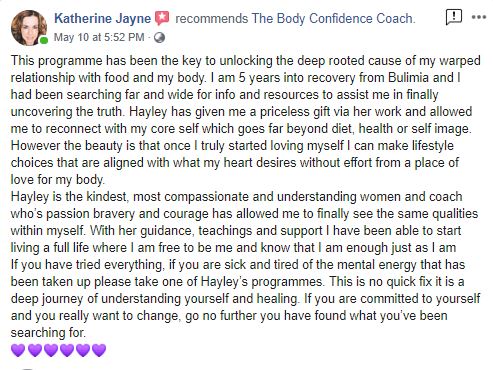 Katherine Jayne, NSW Australia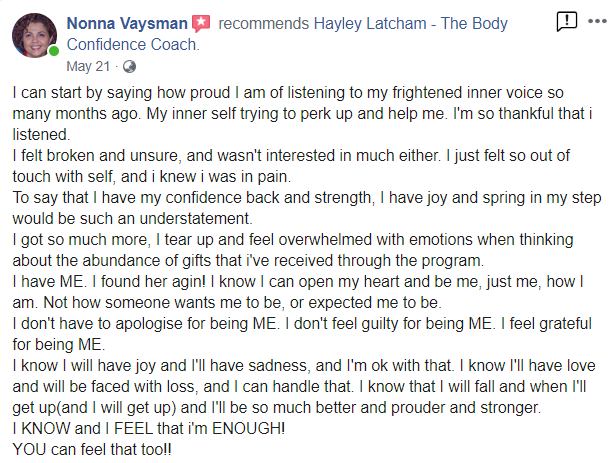 Nonna Vaysman, NSW Australia
You can also leave a text field blank to have it display nothing.
Meet your course creator & instructor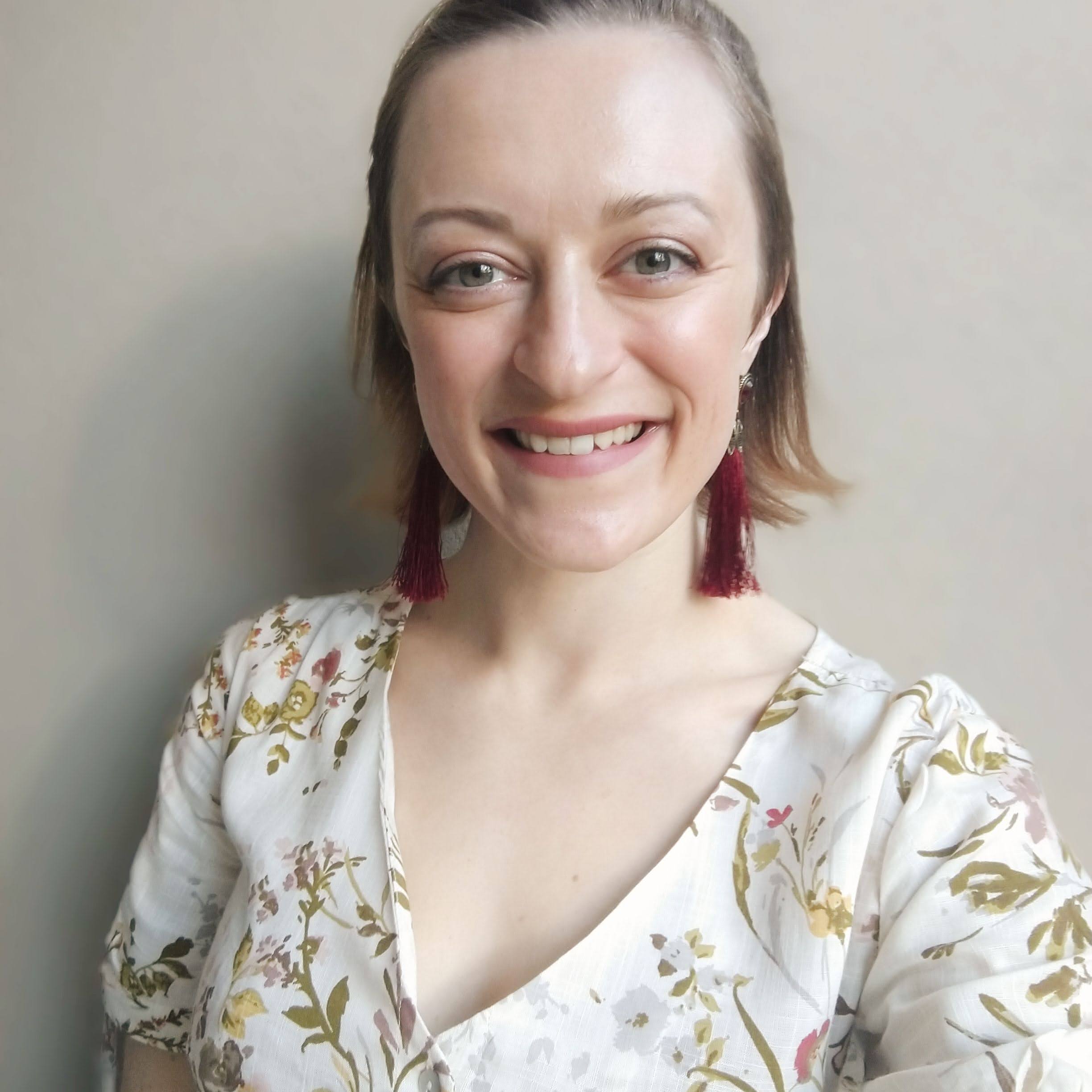 Hi, I'm Hayley!
I'm a professionally trained coach through The Coaching Institute—Australasia's #1 life coaching school—and an expert in body image, emotional intimacy, and building self-esteem.
I am here to help you connect deeply to the REAL you so you can live a kick-arse life of joy and fulfillment—whatever body you're in.
I know what it's like to have low self-worth and to feel embarrassed to ask for help and worried about being judged by other people.
You wish you could live up to everybody's expectations, but more than anything, you just want to be accepted for who you are.
And that's why I created Embodying You. I have been on the journey (and still am) and my mission is to save you unnecessary years of further pain, shame, quick-fixes and winging it.​
I trust this is the beginning of us getting to know each other and of something truly life-changing for you.
Other Courses & Programs
Check out the range of self-study courses available from The Body Confidence Coach