A self-paced online program that helps you break free from a life of
calorie counting, accept and appreciate your body, and know your
worth from the inside-out!
Feel good about the choices you make and ditch the diet-bingeing cycle
Find a deeper presence and connection with your body and give yourself what you need without guilt
Experience joy with food and movement and let go of unrealistic expectations
Bring balance back to your mind, body, and soul and feel more at peace with yourself
Worry less about what others think and take up space in the world as your flawesome, authentic self!
Course Curriculum
Click on Preview to sample a class
What members are saying about Build Your Body Confidence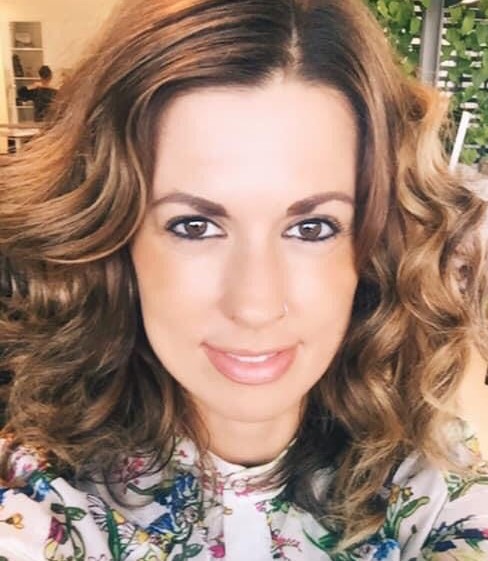 Katherine Jayne, NSW Australia
"This program has been the key to unlocking the deep rooted cause of my warped relationship with food and my body. I am 5 years into recovery from Bulimia and I had been searching far and wide for info and resources to assist me in finally uncovering the truth. Hayley has given me a priceless gift via her work and allowed me to reconnect with my core self which goes far beyond diet, health or self image. However the beauty is that once I truly started loving myself I can make lifestyle choices that are aligned with what my heart desires without effort from a place of love for my body.
Hayley is the kindest, most compassionate and understanding woman and coach who's passion bravery and courage has allowed me to finally see the same qualities within myself. With her guidance, teachings and support I have been able to start living a full life where I am free to be me and know that I am enough just as I am
If you have tried everything, if you are sick and tired of the mental energy that has been taken up please take one of Hayley's programs. This is no quick fix it is a deep journey of understanding yourself and healing. If you are committed to yourself and you really want to change, go no further you have found what you've been searching for."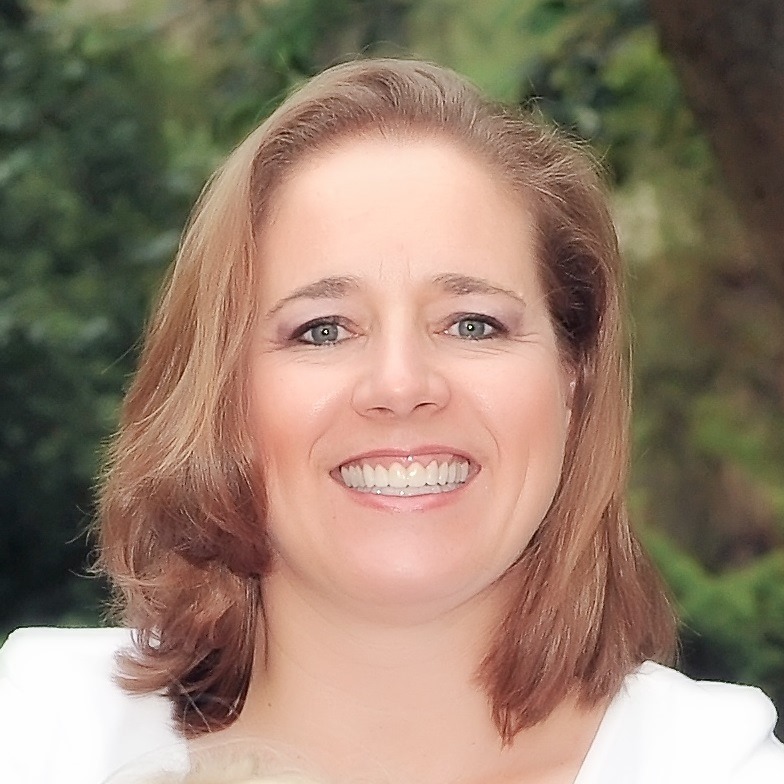 Tania Serfontein, NSW Australia
I have learned and healed heaps! Your step by step program helped me to restore my image of myself and more importantly, to heal my self-esteem. I have clarity and conviction around what I say no to and why that is important to me. My yes also has now more meaning. I learned that my needs matter and that taking care of them is absolutely important! This has healed the aching I have had in my heart for a very long time.
Meet your course creator & coach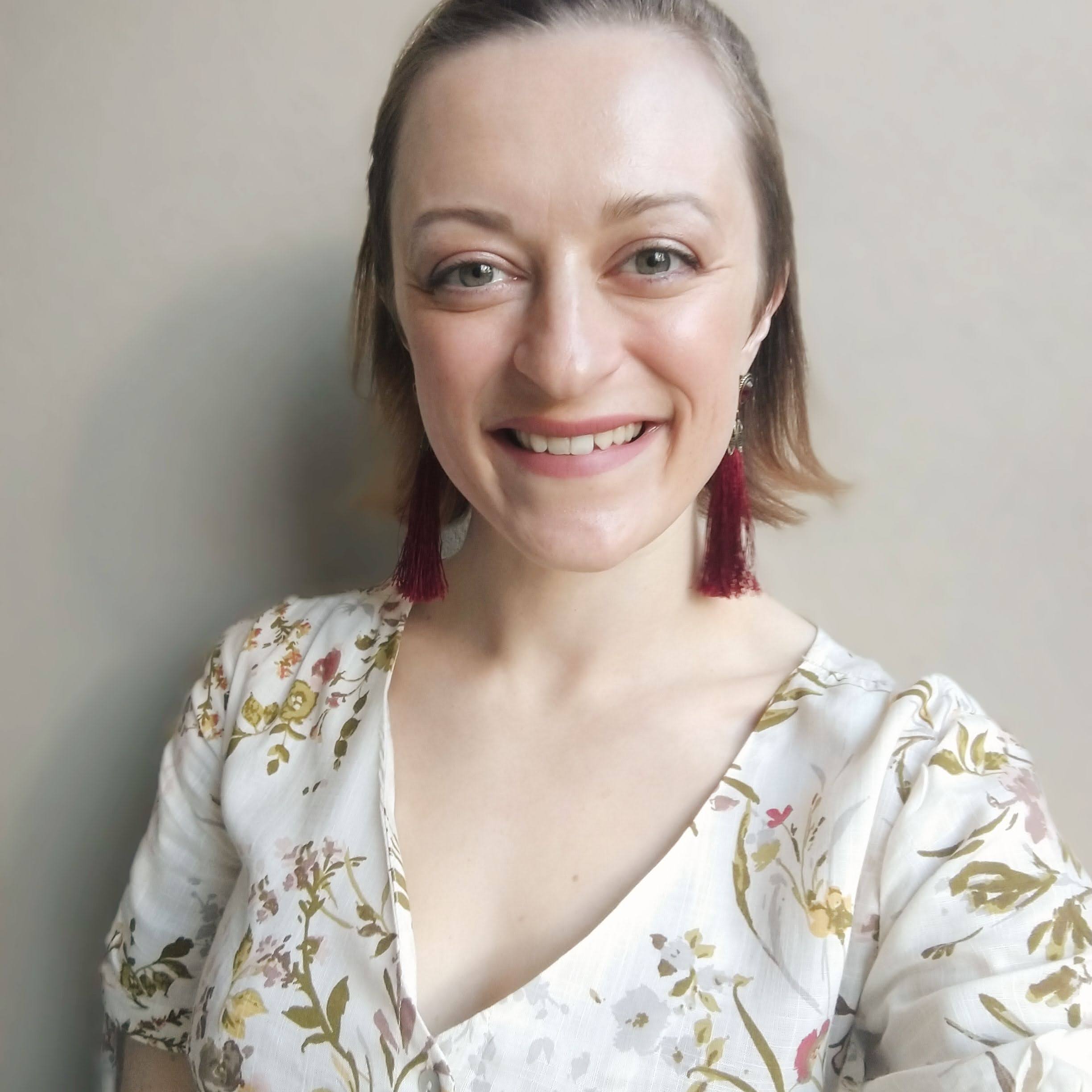 I'm a professionally trained coach through The Coaching Institute—Australasia's #1 life coaching school—and an expert in body image, emotional intimacy, and building self-esteem.
I am here to help you connect deeply to the REAL you so you can live a kick-arse life of joy and fulfillment—whatever body you're in.
I know what it's like to have low self-worth and to feel embarrassed to ask for help and worried about being judged by other people.
You wish you could live up to everybody's expectations, but more than anything, you just want to be accepted for who you are.
And that's why I created The Body Confidence Academy. I have been on the journey (and still am) and my mission is to save you unnecessary years of further pain, shame, quick-fixes and winging it, and being you into an inspiring tribe of like-minded women who will champion you every step of the way.
I trust this is the beginning of us getting to know each other and of something truly life-changing for you.
Other Courses & Programs
Check out the range of self-study courses available from The Body Confidence Coach
EXAMPLE